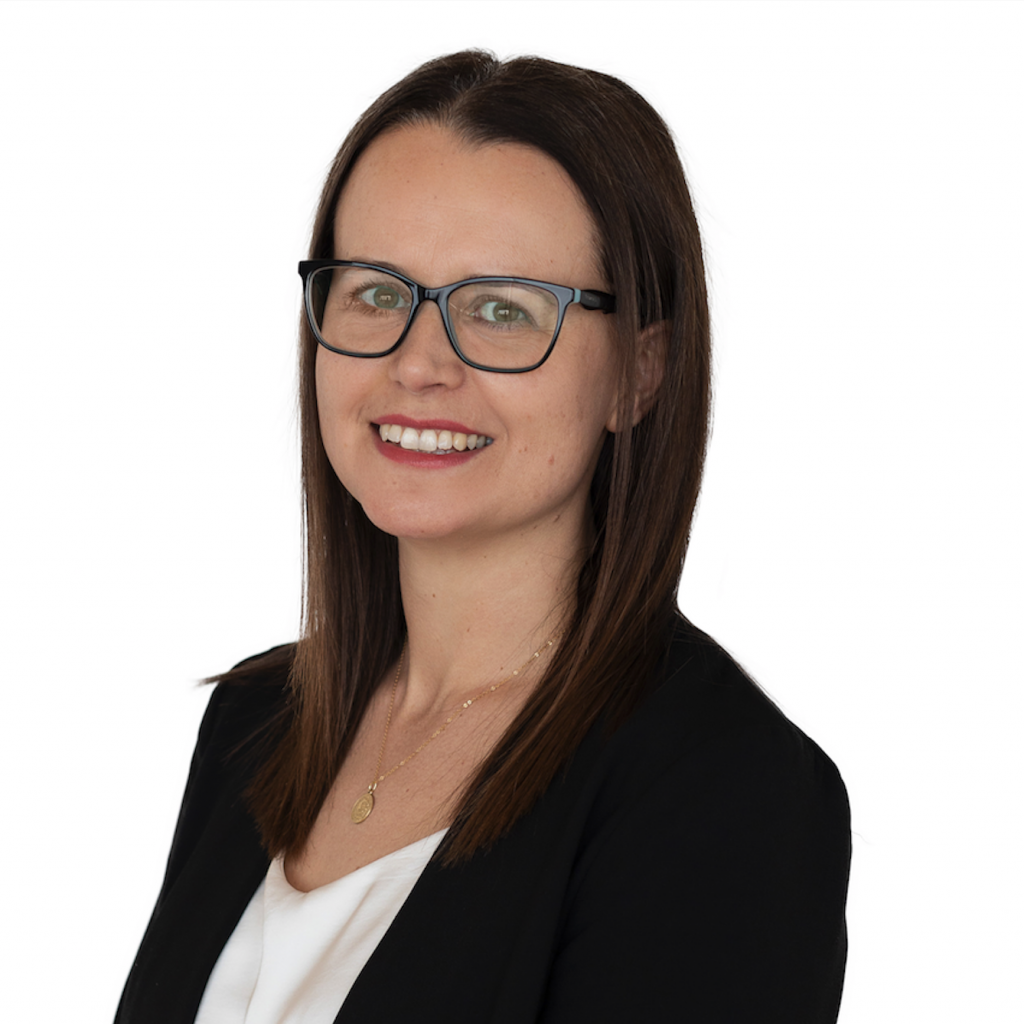 Isabel Blake LL.B(First Class Hons)
Lawyer Director
09 430 0501
[email protected]
Isabel graduated from the University of Waikato in 2009 with a Bachelor of Laws with First Class Honours and multiple Top Student prizes. Prior to University she gained extensive experience in law firms working her way up from office junior to secretary whilst obtaining the Legal Executive Certificate.
Isabel grew up on a dairy farm in Dargaville. In her spare time, she enjoys copious amounts of coffee, a little fine wine, as well as a range of outdoor activities such as surfing, snowboarding and free-diving.
09 430 0510
[email protected]
Hannah graduated from Auckland University of Technology in 2019 before being admitted to the Bar in the same year. Whilst completing her law degree, she worked at Lowndes Limited gaining essential experience in all areas of a legal practice before joining Regent Law.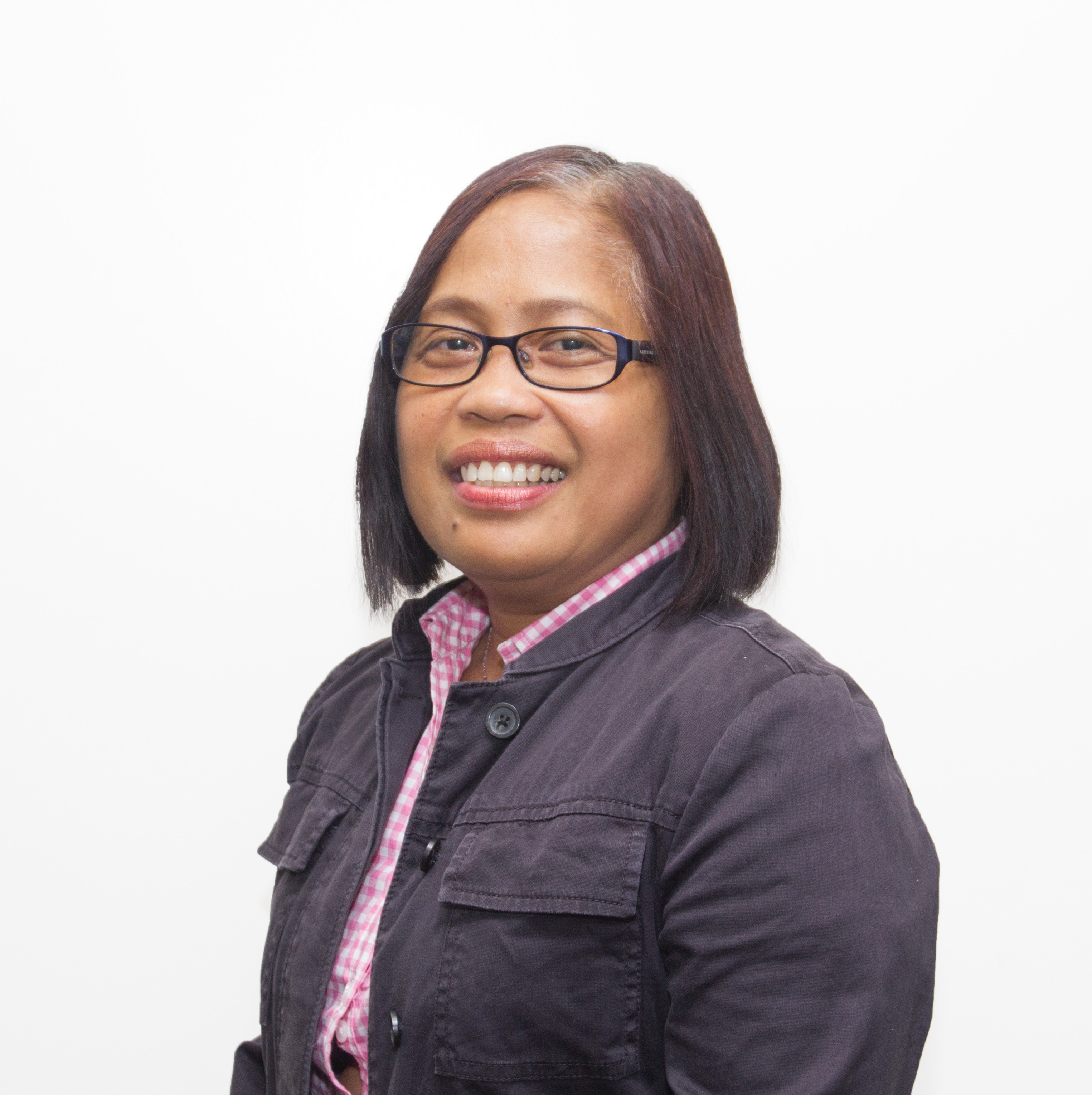 Gemma Alcordo
Trust Account Administrator
09 4300509
[email protected]
Gemma is our trust account administrator and much-too-friendly debt collector. Originally from the Philippines, Gemma speaks fluent Tagalog.
Gemma is also an experienced barista – a valuable skill in any legal practice!